Web-based resources with video components that illustrate clinical approaches to substance use screening and interventions; patient and provider perspectives about addiction, treatment, and recovery are also covered.
Screening and Brief Intervention Guidance
Image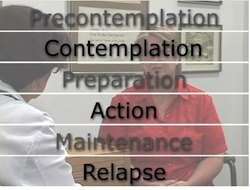 Treatment and Recovery
Image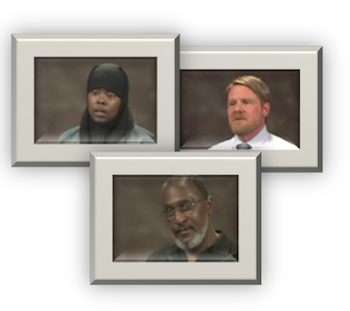 Interviews with Patients in Recovery - Web-based resource that includes video interviews with five individuals in recovery from substance use and addiction.
Core Principles for the Treatment of Substance Use Disorders - Web-based resource, with video commentary, to guide treatment recommendations for patients with substance use disorders.
Communicating with Patients