Substance use, misuse, and addiction are preventable disorders that interfere with normal healthy functioning. They contribute to physical and behavioral health problems, injuries, lost income and productivity, and family problems. While most substance use begins in the teen years, there are known biological, psychological, social, and environmental factors that contribute to the risk, starting even before birth. This creates opportunities to intervene very early in a child's life to prevent substance use disorders and, along with them, a range of other related problems. 
Principles of Substance Abuse Prevention in Early Childhood: A Research-Based Guide (In Brief) highlights seven evidence-based principles of prevention for use in the early years of a child's life (prenatal through age 8), developed from research funded in full or in part by the National Institute on Drug Abuse (NIDA). This guide also lists evidence-based prevention and intervention programs that work with different populations and age groups. More detailed information can be found in the original online-only publication on the NIDA website at www.nida.nih.gov/earlychildhood.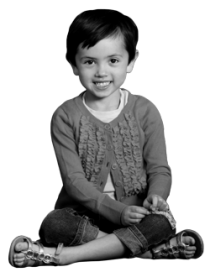 Evidence based refers to programs or principles developed using scientific methods and subjected to rigorous testing. Testing often includes an intervention group and a control group to ensure effectiveness is due to the program, not some other factor. Strategies that are not evidence based may seem to make sense but are not supported by data.