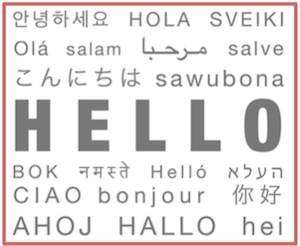 NIDA's Language Access Implementation Plan (PDF, 594B) is part of an NIH-wide effort to ensure that individuals with Limited English Proficiency (LEP) have meaningful access to all of NIH's programs and activities.
Executive Order 13166 (PDF, 256KB), Improving Access to Services for Persons with Limited English Proficiency, directs all agencies to improve access to services for those with limited English proficiency. The NIH Language Access Plan serves as a blueprint to help NIH Institutes and Centers develop their own specific implementation strategies, based on their respective needs and capacity. The NIDA Plan is a result of this NIH-wide effort.
NIDA's plan will continue to evolve as we move forward, allowing us to continually enhance our ability to address the needs of anyone seeking information or assistance from NIDA. Please send your comments and suggestions to languageaccess@nida.nih.gov.
NIH Nondiscrimination Notice and Language Assistance Services