Image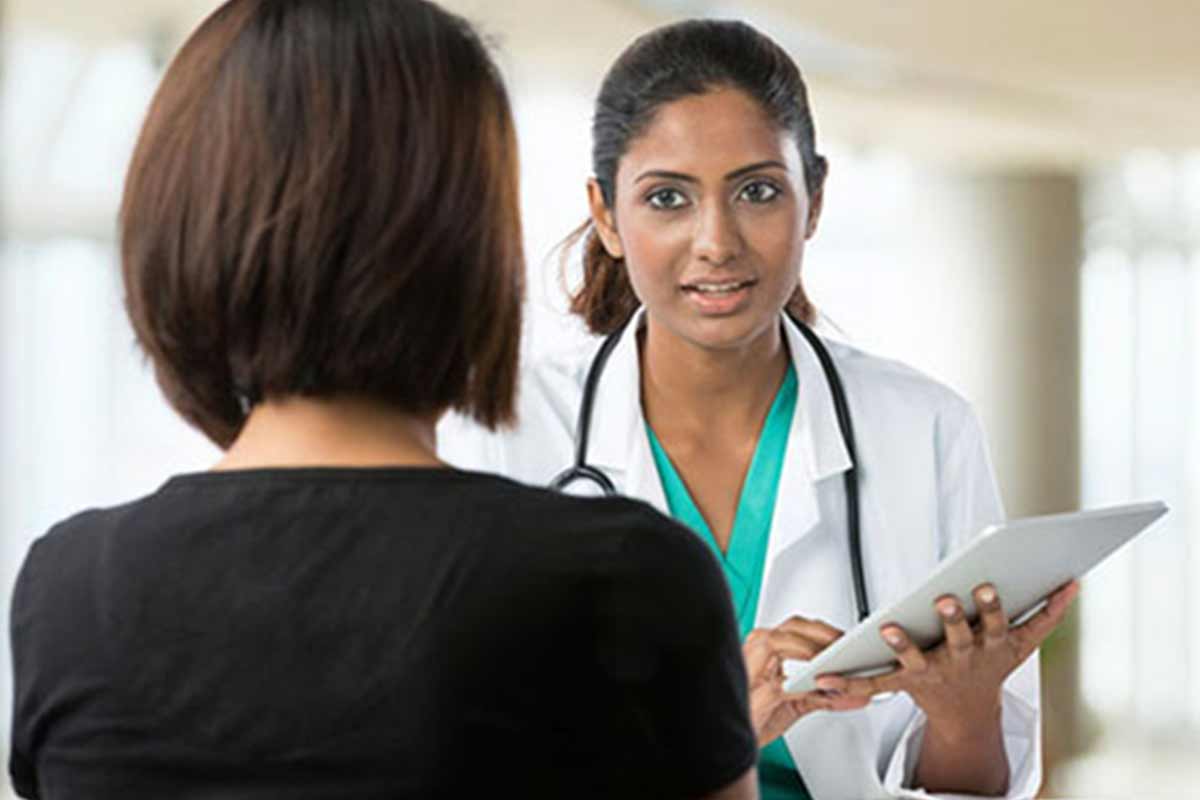 NIDA supports research to develop and test effective, sustainable, scalable strategies to prevent substance use or misuse and their progression to substance use disorders or other negative health effects. Evidence-based prevention strategies can have long-term, cost saving benefits for both personal and public health, particularly when implemented during childhood and adolescence.
Effective prevention strategies can be tailored to meet people's needs at different stages of life—from the prenatal period through early childhood, adolescence, and adulthood—and in varied settings like family life, clinics, and communities.
Studies indicate that substance use disorders and other drug-related harms are more likely to occur in the presence of specific risk factors—such as genes, trauma, or access to drugs—and less likely to occur among certain protective factors, like healthy family and peer relationships and financial stability.
Related Resources
For Coalitions
For Criminal Justice
For Health Professionals
For Higher Education
For

K-12 Education
Other