The National Institute on Drug Abuse (NIDA) is the largest supporter of the world's research on substance use and addiction. Part of the National Institutes of Health, NIDA conducts and supports biomedical research to advance the science on substance use and addiction and improve individual and public health. Look below for more information on drug use, health, and NIDA's research efforts.
Information provided by NIDA is not a substitute for professional medical care.
Image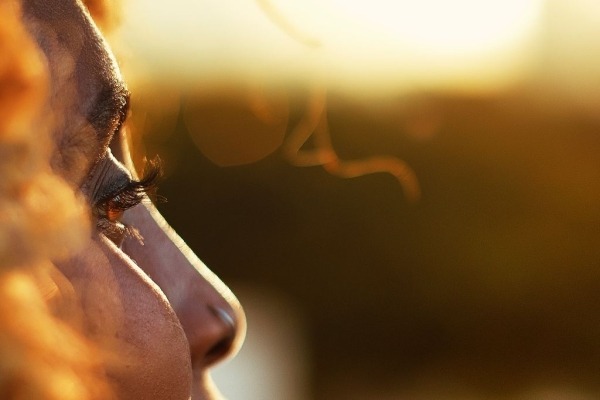 Drug Use and Addiction
Learn how science has deepened our understanding of drug use and its impact on individual and public health.
Image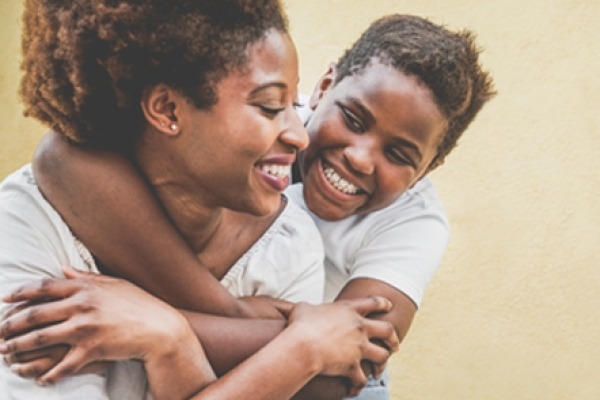 People and Places
NIDA research supports people affected by substance use and addiction throughout the lifespan and across communities.
Image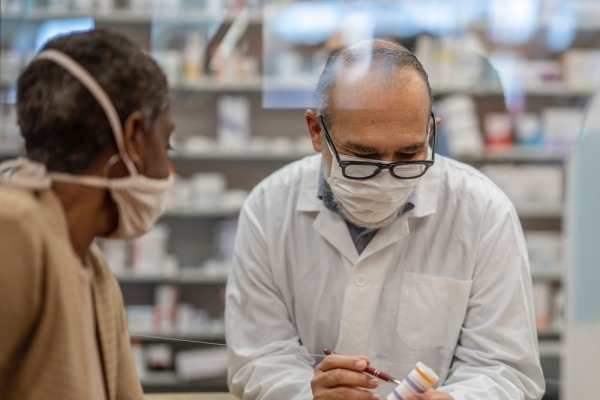 Research by Substance
Find evidence-based information on specific drugs and substance use disorders.