Image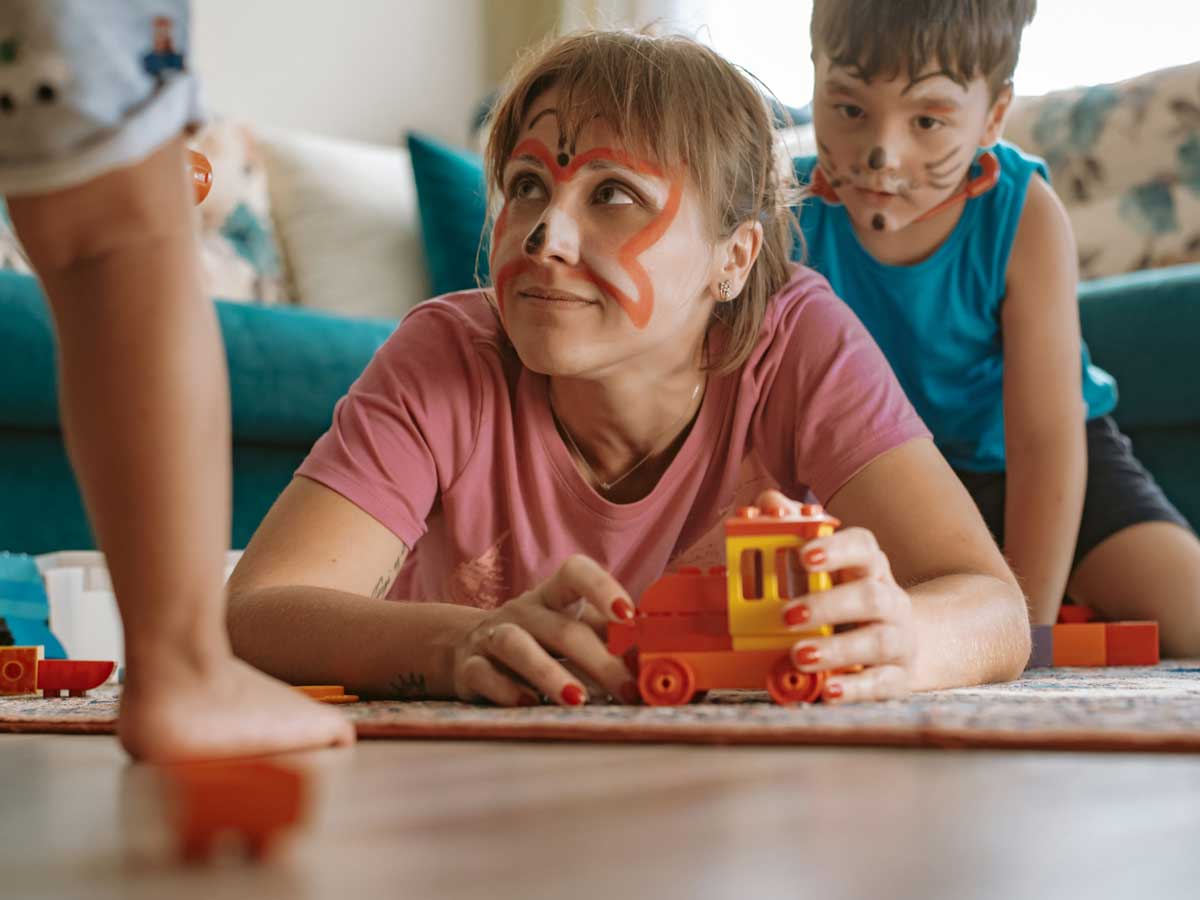 Many people who are addicted to drugs are also diagnosed with other mental disorders, including anxiety and depression. Some people develop mental health problems related to their compulsive drug use, and some people take drugs in an attempt to alleviate symptoms of mental health disorders. Whatever symptoms appear first, it is important to treat all mental illnesses at the same time. This section provides resources for mental illnesses beyond addiction.
Also see information from Mentalhealth.gov and the National Institute of Mental Health.
Other Resources
Clinical Trials
Clinical trials are research studies in human volunteers conducted to answer specific health questions. Learn about the NIH-sponsored clinical trials available to you.