As of December 29, 2022, clinicians are no longer required to obtain a DATA waiver (X-waiver) to prescribe buprenorphine to treat opioid use disorder. Visit the 
Substance Abuse and Mental Health Services Administration
website for more information about the removal of the DATA waiver requirement.
Image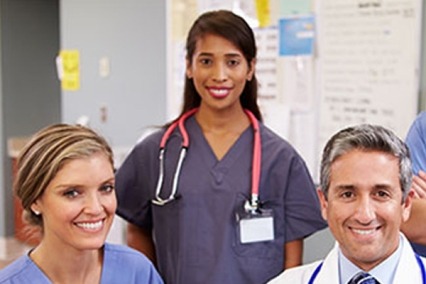 Review recent substance use and addiction publications, tools, courses and more for your clinical discipline.
Featured Resources and What's New?
NIDA has collaborated with emergency department experts at Yale University to develop a set of research-based resources to help emergency medicine clinicians treat people with opioid use disorder. Check out NIDAMED's newest page—Initiating Buprenorphine Treatment in the Emergency Department—for step-by-step information, resources, discharge instructions, and videos.
Discipline Spotlight