As of December 29, 2022, clinicians are no longer required to obtain a DATA waiver (X-waiver) to prescribe buprenorphine to treat opioid use disorder. Visit the 
Substance Abuse and Mental Health Services Administration
website for more information about the removal of the DATA waiver requirement.
Validated Screening Tools
Image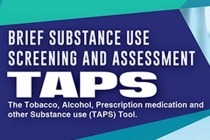 Image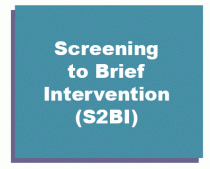 Image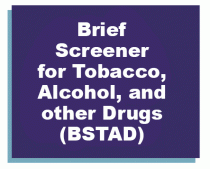 The Screening and Assessment Tools Chart provides a comprehensive guide and links to evidence-based screening and assessment tools you can use with your patients from adolescence to adulthood. It is organized by substance type, patient age, and administration method to help you find the right tool for your practice.
Resources for Screening
Screening for Substance Use
Review the latest science on screening for substance use and read about how a variety of clinicians have integrated screening into their practice settings, including which tools they use and useful considerations to get started.
Image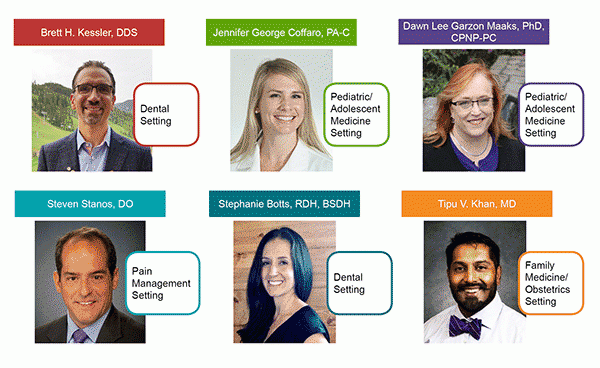 Prevention
Engaging in prevention efforts may help reduce substance use and the negative effects associated with use.1,2 Learn more about different substance use prevention strategies such as:
For patient information booklets, fact sheets, and resources on the effects of drugs on the brain and body, browse the For Your Patients page.
References
Carney T, Myers B. Effectiveness of early interventions for substance-using adolescents: findings from a systematic review and meta-analysis. Subst Abus Treatment, Prev, Policy. 2012;7(25). doi:10.1186/1747-597X-7-25
Hawkins, J.D.; Catalano, R.F.; and Arthur, M. Promoting science-based prevention in communities. Addictive Behaviors 90(5):1–26, 2002