As of December 29, 2022, clinicians are no longer required to obtain a DATA waiver (X-waiver) to prescribe buprenorphine to treat opioid use disorder. Visit the 
Substance Abuse and Mental Health Services Administration
website for more information about the removal of the DATA waiver requirement.
Image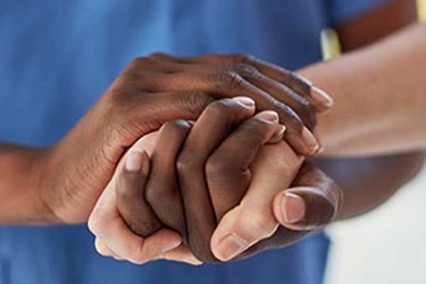 Learn about the opioid crisis, safe opioid prescribing, and overdose prevention.
Opioids and Drug Overdose and Addiction Crisis
Review general information and related resources on opioids, including an overview of how the U.S. Department of Health and Human Services (HHS) and the National Institutes of Health (NIH) are taking steps to combat it. Read about other current national strategies and guidelines to tackle the crisis, such as:
To learn more about the impact of the opioid crisis through experiences and personal accounts from a physician, a first responder, and a patient, check out these three videos.
For insights from NIDA Director, Dr. Nora Volkow, read her blog:
Opioids, Pregnancy, and Neonatal Care
Pregnancy and the postpartum period are critical times to intervene to help women with unhealthy substance use and their babies. Visit the Opioids, Pregnancy, and Neonatal Care page for practice guidance; research and news; and further education for clinicians on treating opioid-dependent pregnant women, mothers, and infants.
Opioid Prescribing & Pain
For more information on opioid prescribing and pain, please visit the CDC's Opioid Prescribing Resources for health professionals.