Image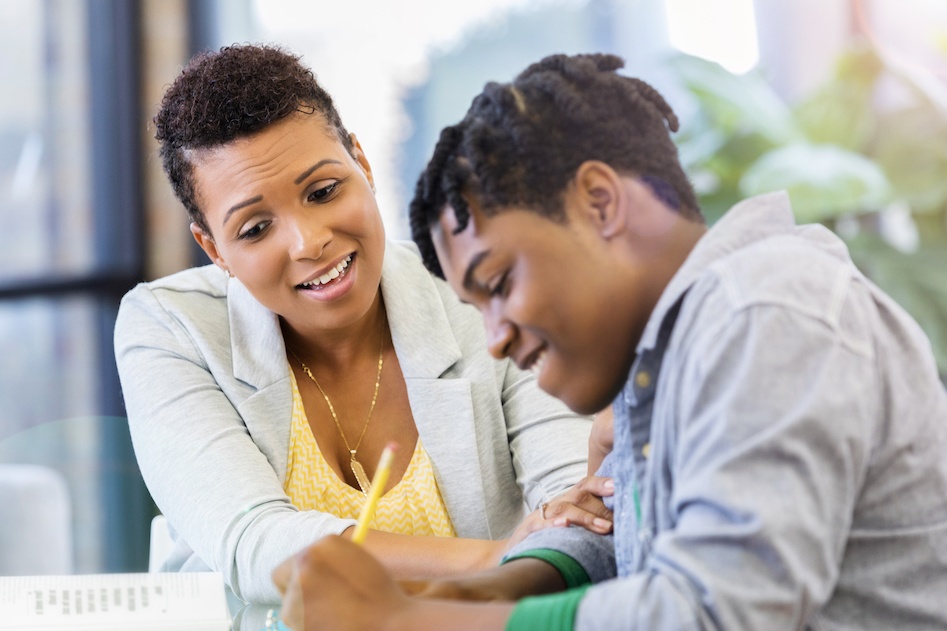 Find the latest science-based information about drug use, health, and the developing brain. Designed for young people and those who influence them—parents, guardians, teachers, and other educators—these resources inspire learning and encourage critical thinking so teens can make informed decisions about drug use and their health.
Information provided by NIDA is not a substitute for professional medical care.
Related Resources
Get the Facts
Treatment
Additional Resources
Other Resources
Clinical Trials
Clinical trials are research studies in human volunteers conducted to answer specific health questions. Learn about the NIH-sponsored clinical trials available to you.