Image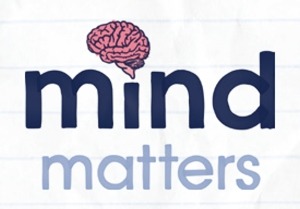 Mind Matters invites young teens to take a scientific journey to learn about the brain's complex responses to specific drugs, including cocaine, inhalants, K2/Spice and Bath Salts, marijuana, methamphetamine, nicotine, opioids, and prescription stimulants.
Revised: December 2019
Author: National Institute on Drug Abuse
The Mind Matters series is a valued resource for tens of thousands of teachers. Both English and Spanish booklets, as well as the accompanying Teacher's Guide, are all available online in printable PDFs.