Image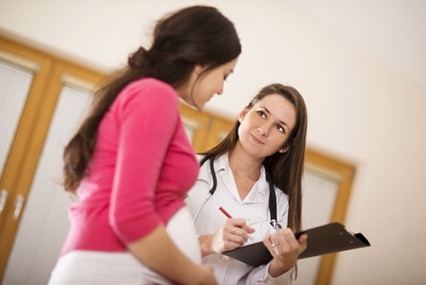 Review practice guidance, recent substance use and addiction education courses, and other resources just for OB/GYNs. For more information on tobacco, alcohol, opioids, and substance use disorders, visit the American College of Obstetricians and Gynecologists (ACOG).
Education/CME
Opioid and Pain Management
Marijuana and Other Drugs
Treatment
For Patients
Check out NIDAMED's For Your Patients page for infographics and answers to frequently asked questions that you can share with pregnant patients. Also visit ACOG's For Patients page for information on topics like contraception, gynecological problems, and women's health.
More Resources