Review recent substance use and addiction publications, courses, and more for pediatricians. For the latest data on drug use and teens, visit the Monitoring the Future.  
Image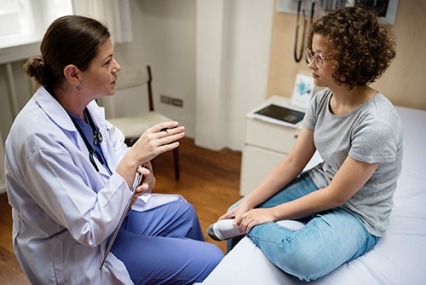 Education/CME
Opioid Crisis & Pain Management
Marijuana and Other Drugs
Treatment
Prevention
For Patients and Parents
More Resources
Visit the NIDAMED homepage for additional CME courses, patient materials, and information on the opioid crisis, screening, prevention, and treatment.