Image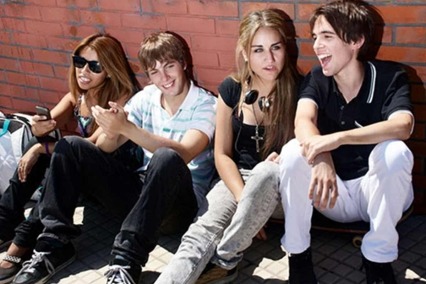 About College-Age & Young Adults
This section features the most recent Monitoring the Future (MTF) national survey results on substance use in college-age adults ages 19 to 22. Download the full 2021 Monitoring the Future Panel Study Annual Report - National Data on Substance Use Among Adults Aged 19-60, 1976-2021.(PDF, 2.7 MB) [Monitoringthefuture.org] report.
This section also has resources for students, parents, educators, dorm supervisors, counselors, clinicians, and researchers who work with this age group.
News Releases
Thinking about a career in Addiction Science?
College Addiction Studies Programs (this page has been discontinued)
Interested in holding an event during National Drug & Alcohol Facts Week® that focuses on reaching college-age young adults?
Resources for College Students and Parents