Highlights
Image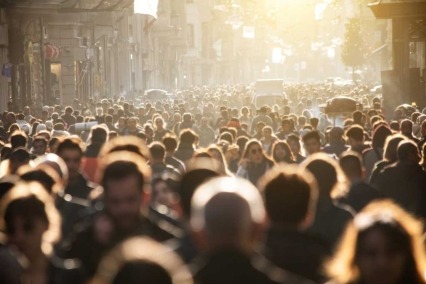 Substance use disorders have been associated with a substantial increase in deaths and illness worldwide over the past decade.
As well as harms to individual and public health, illicit drug use contributes to problems that transcend borders. These include increases in drug trafficking and access to unregulated drugs, the rise of infectious diseases related to drug use like hepatitis and HIV, and social and economic instability. 1
Countries take a variety of approaches toward addressing drug use, substance use disorders and related harms. Through the NIDA International Program, NIDA supports global research collaborations to investigate the health effects of drug use in different cultures and contexts; the links between drug use and infectious diseases; and effective prevention, treatment, and harm reduction programs and policies.
Latest from NIDA
| Read a blog post from Dr. Volkow and share your input by May 31.
Find More Resources on Substance Use Disorders and Global Health