Image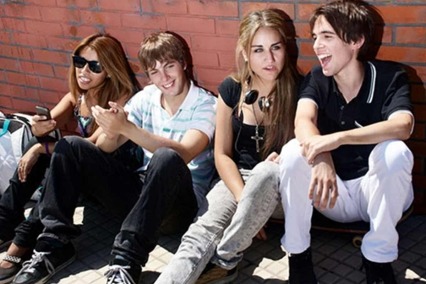 About College-Age & Young Adults
This section features the most recent Monitoring the Future (MTF) national survey results on substance use in college-age adults ages 19 to 22. Download the full Monitoring the Future national survey results on drug use, 1975-2020. Volume II: College students and adults ages 19-50 (PDF, 17MB) [Monitoringthefuture.org] report.
This section also has resources for students, parents, educators, dorm supervisors, counselors, clinicians, and researchers who work with this age group.
News Releases
Thinking about a career in Addiction Science?
Interested in holding an event during National Drug & Alcohol Facts Week® that focuses on reaching college-age young adults?
Resources for College Students and Parents
Other Resources
Clinical Trials
Clinical trials are research studies in human volunteers conducted to answer specific health questions. Learn about the NIH-sponsored clinical trials available to you.