Highlights
Image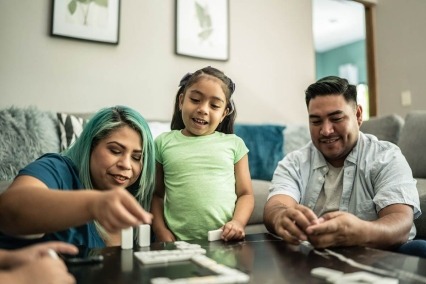 The drug overdose and addiction crisis collided with the COVID-19 pandemic, with the potential to worsen the negative impacts of each for individuals. People who use drugs are more vulnerable to acquiring the virus that can cause COVID-19 and more likely to have worse health outcomes.
However, the pandemic also led to opportunities for health care providers, substance use disorder recovery support systems, and other services to reach more people. For example, the U.S. government allowed flexibility for remote prescribing of buprenorphine and take-home dosing of methadone, medications used to treat opioid use disorder.
NIDA conducts and supports research on the impacts of the COVID-19 pandemic on substance use and related health outcomes, and how the pandemic impacted adolescent health and brain development, including mental health and substance use. The institute is also researching sustainable, evidence-based strategies to overcome structural barriers to care.
Find More Resources on COVID-19 and Substance Use Disorders