Image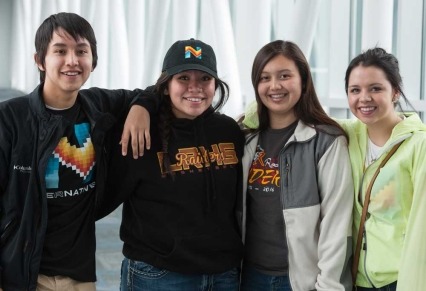 Courtesy of We R Native
The National Institute on Drug Abuse (NIDA) in partnership with the Northwest Portland Area Indian Health Board (NPAIHB), through the We R Native program is hosted two challenge competitions to recognize the inherent strengths and resiliencies of Indigenous people and culture that foster healthy communities and protect against substance use. Research has demonstrated that youth participation in substance misuse prevention research yields community-specific prevention methods and materials, increasing community awareness of substance misuse and solutions. The challenges asked youth with knowledge of American Indian and/or Alaska Native culture (ages 14 – 25) to share their ideas about resilience and how it can combat substance use.
Prizes were awarded for two challenges.
Art Challenge: We invite youth to submit any original form of art and describe how it depicts resilience against drug abuse to win $500 (individual submission) or $1000 (group submission). We will award approximately 25 prizes!
Community Project Intervention Challenge: We invite youth to develop plans for a a project that they believe would augment resilience to substance abuse in communities, submitting to us a plan for the project and video description. Prizes for each proposed project will be up to $10,000 (minimum award $2000).
Read the Official Rules and Requirements and descriptions of each challenge for more information.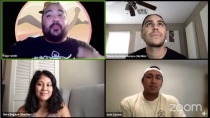 In partnership with the Indigenous 20 Something Project, We R Native held a hour-long conversation discussing the Challenge.gov "I Strengthen My Nation" programs and funding opportunities.

 
Winners Announced
Our Partner:
Image
We R Native is a multimedia health resource for Native youth, by Native youth. The service was designed using behavior change theory and extensive formative research with AI/AN teens and young adults across the U.S. We design our health messages to address the social, structural, and environmental stressors that influence adolescent health; with particular focus given to the prevention of suicide, bullying, STDs, teen pregnancy, and drug and alcohol use.