Leading the Search for Scientific Solutions
Image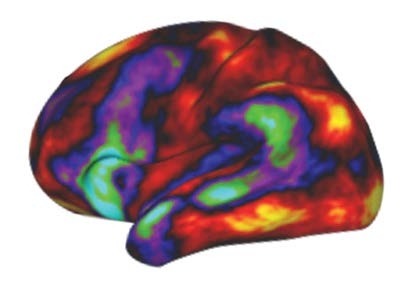 To address all aspects of drug use and its harmful consequences, NIDA's research program ranges from basic studies of the addicted brain and behavior to clinical strategies and health services research. NIDA's research program develops prevention and treatment approaches and ensures they work in real-world settings. As part of this goal, NIDA is committed to research that addresses the vulnerabilities and health differences that exist among ethnic minorities or that stem from gender differences.
Bringing Science to Real-World Settings
NIDA's Special Initiatives for Students, Teachers, and Parents
Special Initiative for Clinicians
Publications on Prevention and Treatment Principles
Watch NIDA videos (NIDA TV) at: www.nida.nih.gov/nida-tv.