Image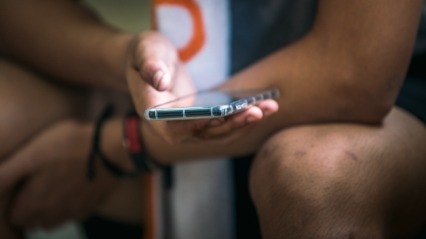 You can use your phone to do almost anything these days—including staying healthy. 
There are apps to help you start and keep up healthy habits, like exercising and eating a balanced diet. Other apps are intended to assist with avoiding or quitting unhealthy habits, like smoking or using other drugs. 
Here's just a sample of the health-oriented apps and online programs out there. All of these are free. 
Reducing stress
Smoking and vaping
Bullying
Children of parents who have substance use problems